30+ years of experience helping individual achieve financial independence.
We've been managed assets for successful individuals since 1989. We offer a personalized, proactive approach. Our recommendations are always based on what is best for an individual client. We don't manage your assets based on your "profile." Rather, a customized approach is developed based on your individual choices, dreams and needs.
Investment is not only a science, but an art that creates a desired outcome by considering many complex issues and synthesizing them to make investment decisions that best suits your personal goals. Experience matters, and we've honed our skills for over 30 years.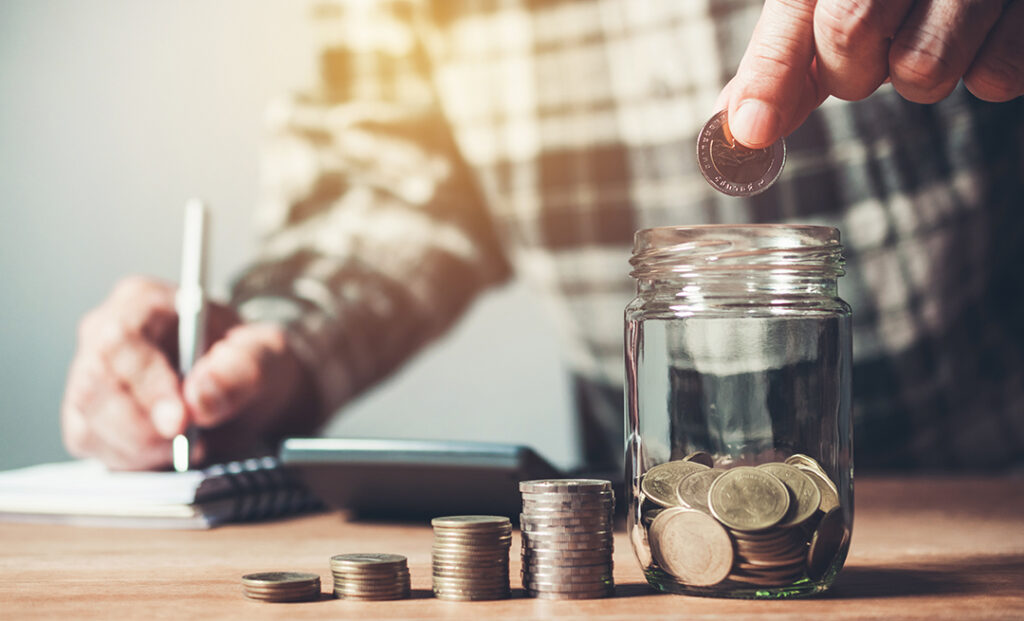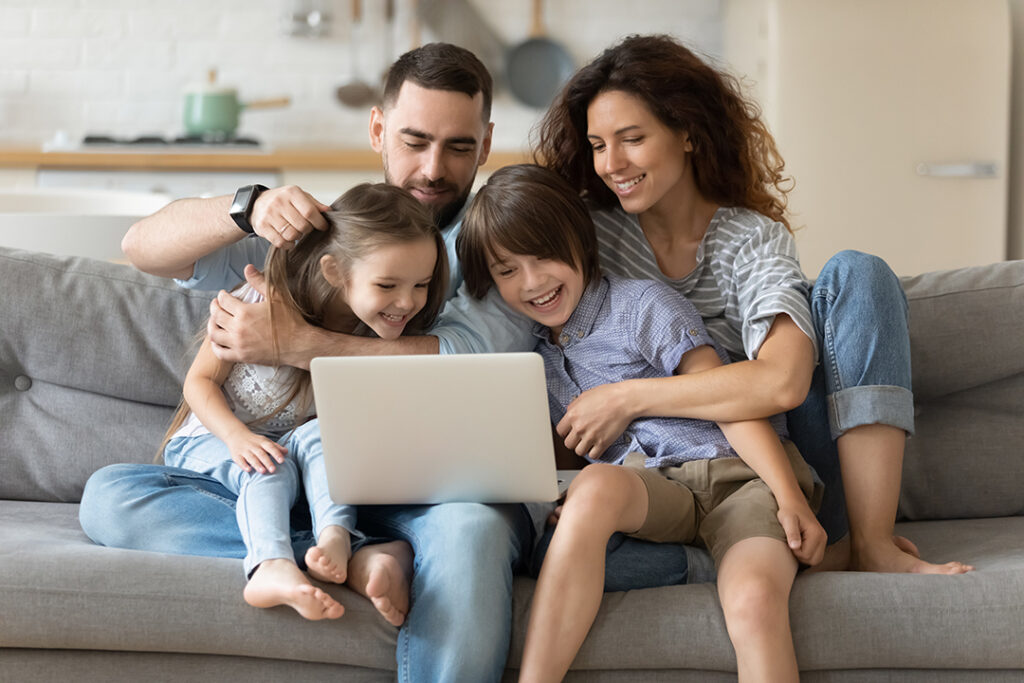 Whether you are trying to finance your children's education, grow your nest egg, managing wealth for your family, or trying to stretch a fixed income, we can help you develop a plan that helps you achieve all of your financial goals.
Financial Planning
Portfolio Management
Tax Planning
Retirement Planning
Interesting in learning how we can help manage your financial resources and reduce risk? Let's talk.